Book Low Cost Bus Hire In Sydney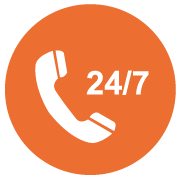 Unparalleled Service – Largest geographical coverage in New South Wales backed by 24/7 phone support bringing you better service than anyone else.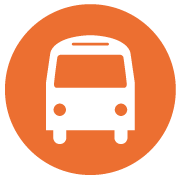 Largest Fleet We have access to one of the largest bus charter fleets in Sydney & NSW with over 5,000 vehicles nationwide. Meaning that we can always find you low cost bus hire with great service.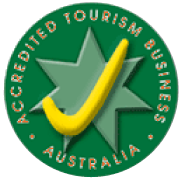 Trusted Partner As an approved member of the Australian Tourism Accreditation Program we work hard to always bring our customers the best deals possible.
The #1 Choice For Low Cost Bus Hire With Great Service
To find out more give us a call now on 1300 TNA BUS (1300 862 287) or our local Sydney number, 02 9299 9642 as well will be more than happy to answer any questions you might have. When it comes to bus and coach hire in Sydney and NSW, TNA is the only choice!
TNA are committed to bringing you quality bus hire with a lower cost and better service than your average bus hire company. Our nationwide network enables us to give you great prices, great vehicles and great service. What are you waiting for ? Get a quote today…
If you would like more information on organising a corporate event in Sydney or accommodation for a group of executives travelling in New South Wales or even just looking for some exciting places to visit, be sure to visit our info section to find out everything you need to know about the local area.
Companies Who Trust Out Transport Management Services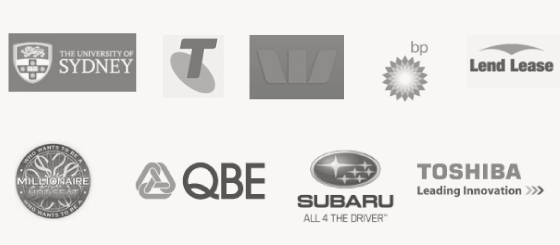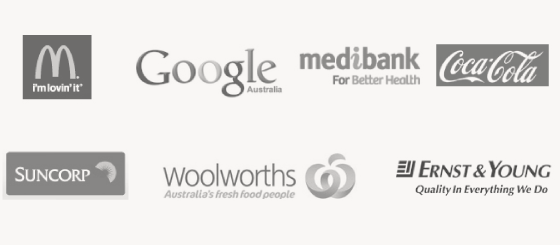 Kind Words From Great People
Transport Network Australia is definitely my 'go to' company when booking buses. Their Australia wide network is extremely convenient as we have offices in Victoria, NSW and Queensland. It is comforting to deal with the one company who manages to provide excellent service at every step of the process.
Janet Hamblin

What a truly great service, the bus drivers were very friendly and easy going which was great and the staff in your office were so professional, helpful and friendly with exceptional customer service. Also great prices too – I can't believe how little it cost to get such a great servce!!
Lorraine Purcell

The buses came to the right place at the right time, loaded and unloaded passengers efficiently, delivered the passengers to the right place in time through the rush hour traffic. Like all good infrastructure the buses and their drivers simply got on with the job to the point of being unnoticeable.
Tom McBride