Book Bus Charter In Sydney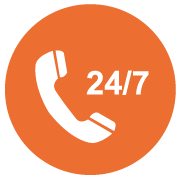 Unparalleled Service – Largest geographical coverage with Australia wide service backed by 24/7 phone support in addition to your dedicated account manager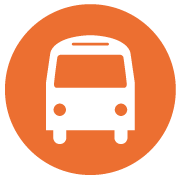 Largest Fleet We have access to one of the largest charter bus fleets in Australia with over 5,000 vehicles. Our range extends from Minibuses to 70 Seat Buses.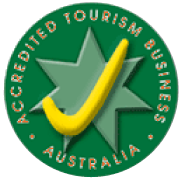 Trusted Partner As an approved member of the Australian Tourism Accreditation Program we have provided bus charter for some of the largest corporations in the world
The #1 Choice For Bus Charter
Providing professional, prompt and reliable transport to bring you a hassle free service which represents great value for money.
We offer a personalised coach charter service in Sydney
We know that each and every company has specific requirements, and no travel situations are exactly the same. For this reason, we aim to tailor our services in accordance with individual needs. You may need a sedan to accommodate two people, or perhaps a van that can cater for small groups, a service you will struggle to find elsewhere. No matter what your transport requirements are, we have a vehicle to suit your needs, talk to our transport specialists today.
In the event of many people needing to travel at once, we provide the best charter bus service Sydney has to offer! In some cases we can even carry up to seventy people.
The friendly team here at Transport Network Australia makes every effort to partner with your company, as we know that it is far easier for you to have one go-to transport service, no matter where you are in New South Wales and no matter where you are travelling from. Even if you are travelling abroad we may be able to help arrange transport at your destination. Just ask your travel advisor at the time of booking.
You will find that dealing with the one company provides many advantages, as we can set up a corporate or personal account for you to make transactions easier.
We provide transfers to corporate events in Sydney
Here is a list of just a few events, locations and activities where we have assisted our corporate clients:
To find out more give us a call now on 1300 TNA BUS (1300 862 287) or our local Sydney number, 02 9299 9642 as well will be more than happy to answer any questions you might have. When it comes to the best limousine, mini bus and coach hire Sydney has to offer, we are the professional's choice!
If you would like more information on organising a corporate event in Sydney or accommodation for a group of executives travelling in New South Wales or even just looking for some exciting places to visit, be sure to visit our info section to find out everything you need to know about the local area.
Find out more about our bus hire services in Brisbane and Melbourne also, we offer transport services Australia wide for any occasion.